Cowboys, Cattle, & the Coberlys
Old California Cowboys
La Osita is steeped in a rich "cowboys and cattle" history and was born out of the La Osa Land and Cattle Company of Tucson, Arizona and the Coberly family. I have been romanced by the history of the home, the original family that built La Osita and the connection to the La Osa Land and Cattle Company in Arizona. There are many interesting synchronicities between my childhood in Arizona and the Coberly's in Arizona and California and accordingly, I have pieced this interesting family history together. 
If you have corrections to this history, please contact Kara.
From Missouri to California to Arizona
La Osita's story actually starts in the 1800's. William D. Coberly was one of the pioneers of Colorado, having located there in 1857 from Missouri. William D. met with success in his undertakings and subsequently acquired extensive interests in Colorado and in Arizona, with a subsequent move to Hollywood, California.
He and his wife Florence (Bayley) Coberly had a daughter and three sons; Gertrude (1877 – 1945), William Bayley (1883 – 1951), Joseph Edward (1888 to ?), and Clarence James (1892 – ?).
In 1915, Clarence James Coberly (Sr)., married Vera Marguerite (Parker) and had two children Clarence James Coberly, Jr., (b.1916; d.1980), and Mary Jean Coberly. The family vacationed via the SS Malolo from San Francisco to Hawaii in 1931 when Clarence James (Jr.) was just 14 or 15 years old. (CJ Coberly Sr., appears to have remarried Patricia Anne Arena in 1948 in Santa Barbara.)
We find this very interesting as there are features of La Osita that are reminscent of Hawaii, perhaps impressionable to this young man.
Clarence James Coberly Jr. married Ella Jean Waggoner (b.1928; d. 2006). It seems possible that they were divorced before the building of La Osita (unclear) as Ella Jean was married in Texas in April of 1973 (last names Stehlin or McCaughey).
La Osa Cattle Company
La Osa Cattle Company of Tucson, Arizona was splendidly equipped and was supplied with all of the facilities and conveniences found upon the modern cattle ranch of the present day of the early 1900's. William B. was highly regarded as one of the progressive businessmen in Tucson, Arizona, despite being only twenty years old when he took over management of La Osa Cattle Company (1903). In 1915, Cattleman Jack C. Kinney purchased the holdings of La Osa Cattle & Loan Company.
La Osita in Fallbrook, California
In 1966, C. James Coberly Jr., (grandson of William D. Coberly, the original founder of La Osa Cattle Company) commissioned architects Kenneth Arthur Gordon and his son Robert Franklin Gordon to design a mid-century adobe home he called "La Osita" in Fallbrook, California. However, we believe the Coberly family purchased the 20 acres of land on which La Osita was built, in 1902, based on signage on the property. A cattle crossing guard still exists to this date, reminding visitors as to its cattle-roaming roots. Avocados were grown across the 20 acres in the mid-60s. At some point, the 20 acres was divided into smaller parcels and La Osita remained on almost six acres. 
Current Day
In 2017, we bought the property, which had been sadly neglected over the years, and have spent considerable resources and time to restore the adobe hacienda and bring life back to it, in a modern, yet honorable fashion.
Also Related To
La Osita is related to a magnificent adobe estate in Rancho Sante Fe, also developed by a direct descendant of William D. Coberly, and also named La Osita. La Osita of Rancho Santa Fe was owned by Joseph E. Coberly, Jr., (d. 2006). After his father Joseph Coberly, Sr. passed away in 1959, Mr. Coberly became the President of Coberly Ford and was instrumental in making it the largest Ford dealership in Southern California.
We are also related to Rancho De La Osa, a ranch in Arizona, and share the same brand. In the 1800's, Buenos Ayres Ranch was developed by Pedro Aguirre, Jr.. In 1901, Buenos Ayres Ranch was sold by Marguerite Aguirre (Pedro's widow) to La Osa Land and Cattle Company. It was renamed Buenos Aires Ranch and is now a wildlife refuge owned by the US Fish and Wildlife Service. The Aguirre family was a Mexican family which left a great mark on the U.S.- Mexico border region in the 19th Century.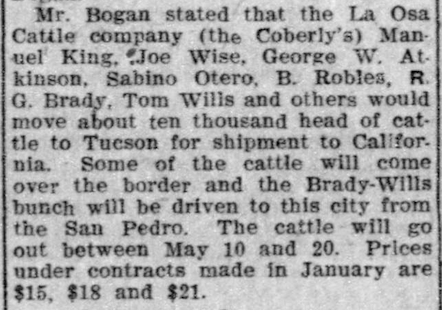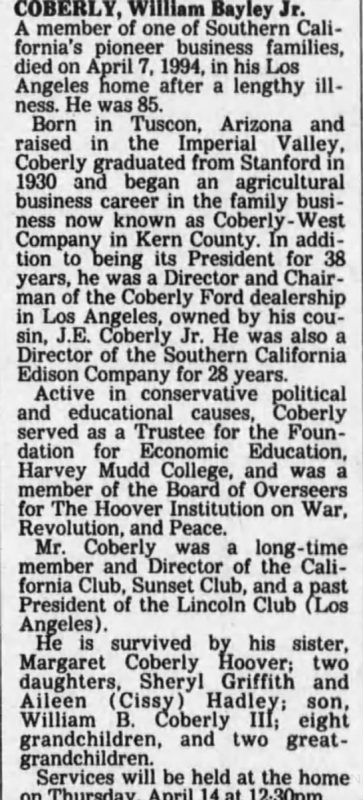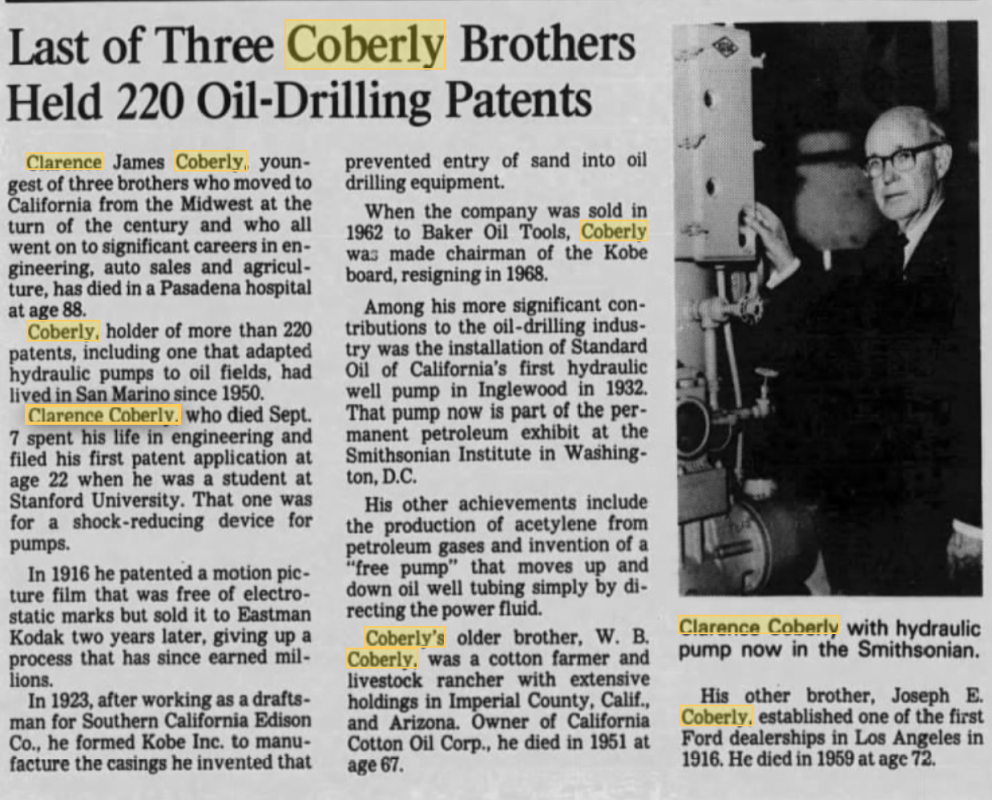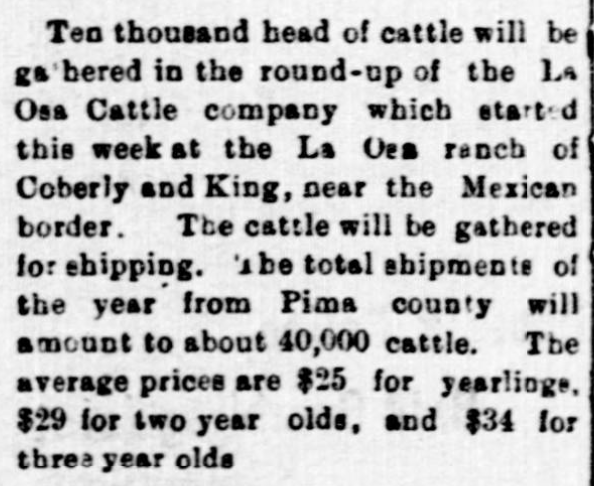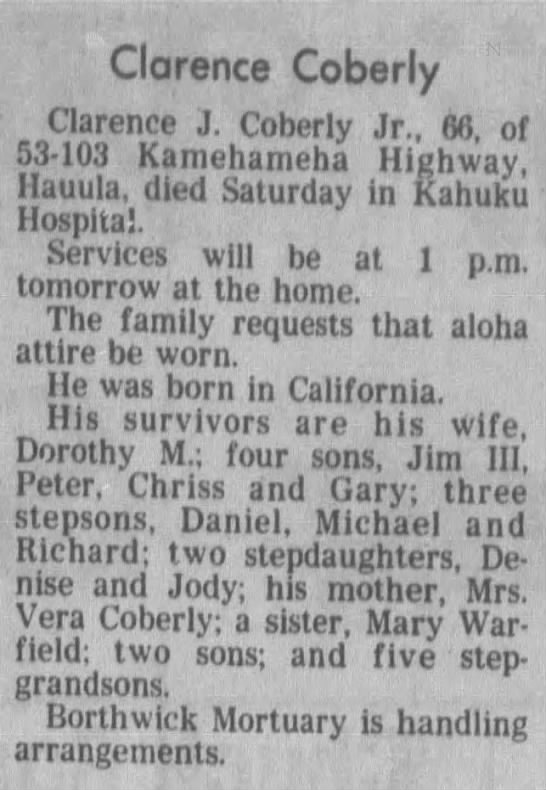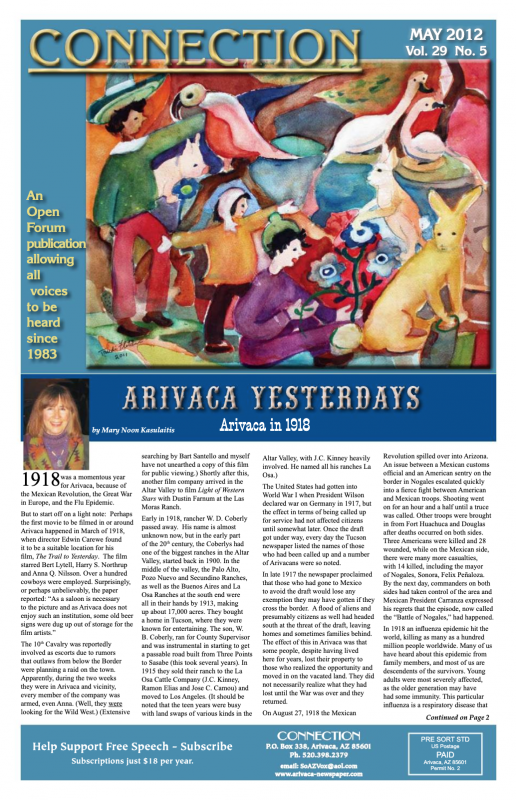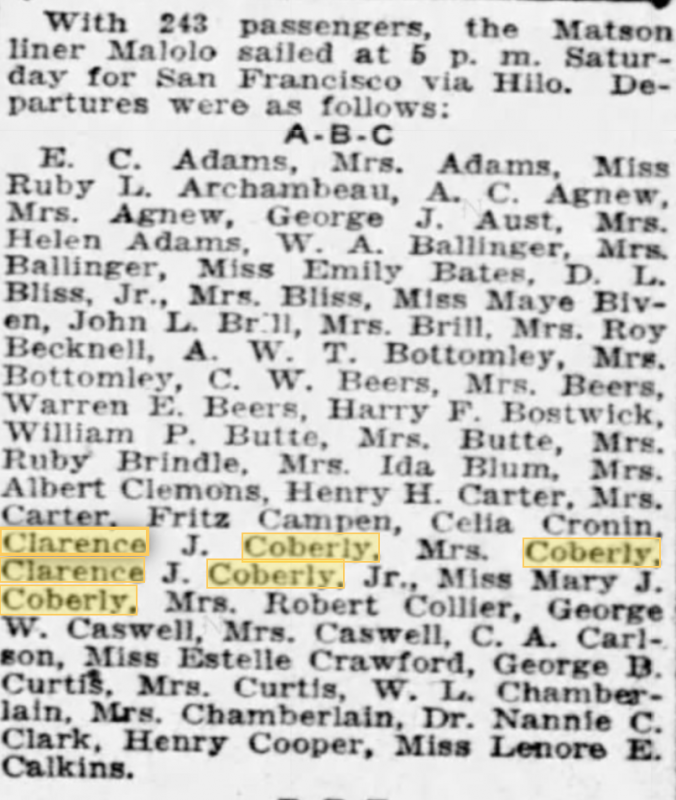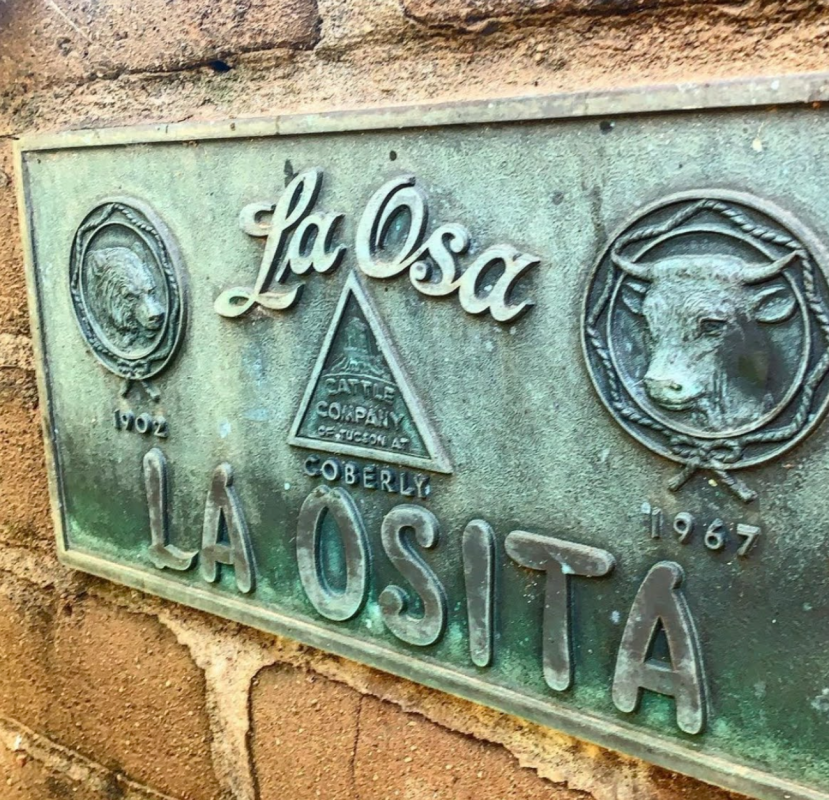 People of the West: Ata'axam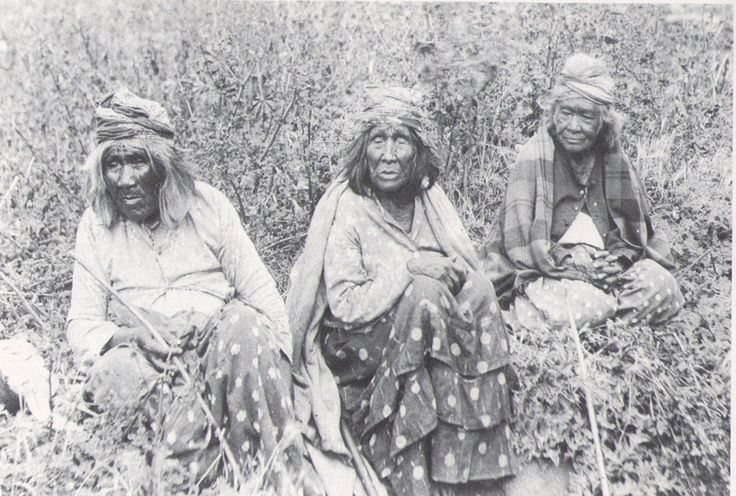 Ata'axam Tribe of Women, 1781
Fallbrook Historical Society
We must honor and recognize the indigenous people who roamed these lands long before we arrived. This land was stolen from them in the late 1700's.
They were known as Payomkawichum, or "People of the West." They referred to themselves as Ata'axam or "the People." According to their lore, the Ata'axam have always occupied the San Luis Rey Valley, including the coastline, the neighboring lagoons, the oak forest, the meadows, and creeks and rivers to the north and south of the valley. The Ata'axam harvested the fertile land and sea. Their extensive knowledge of the environment was passed through their culture with songs, stories and dances from generation to generation. (Source: Fallbrook Historical Society). Read more here.